The STEM program aims to assist the students of high schools to get familiar with different topics or projects of the curriculum. The school of EE will attempt to encourage students to exprience the techniques and skills involved in constructing prototype or assembling the hardware to demonstrate the theory portion of their projects.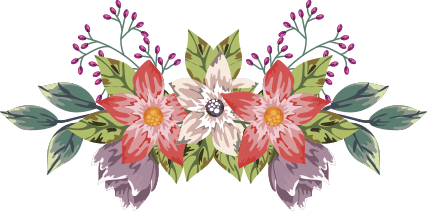 The school of EE had established that the main missions that the faculty of the school will strive to accomplish are to prepare student for the rapid change in technology, to conduct high quality research to benefit communities and society, and to transfer technology to solve problems of society and to collaborate with the industry.
In order to achieve one of those mission, the school of EE to initiate the STEM program. The main goals of this program is to assist high school students to become familiar with current information and topics of STEM, as well as provide the teachers hardware and software support to conduct specific activities for the students.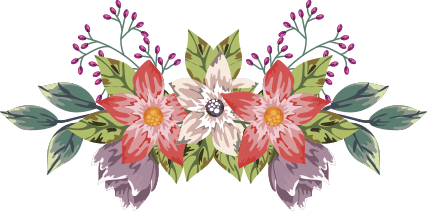 For more information, please contact the following personnel:
Dr. Mai Linh
Email: mlinh@hcmiu.edu.vn
OR mlinh2009@gmail.com
Phone: 0902064007